Games and AI Group
The Games and AI Group of Maastricht University is actively engaged in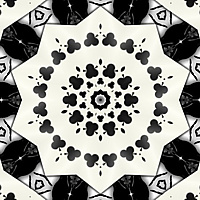 research on the domain of intelligent games.
Keywords that characterize the research are: search techniques, opponent modelling, perfect domain knowledge, heuristic domain knowledge, combinatorial games and video games.
Next to research, the Games and AI Group has been involved in organising computer-games related events such as the World Computer Chess Championships, the Computer Olympiad, the Computers and Games (CG) Conferences, and Advances in Computer Games (ACG) Conferences and the IJCAI/ECAI Computer Games Workshops.