Welcome to DKE SwarmLab at Maastricht University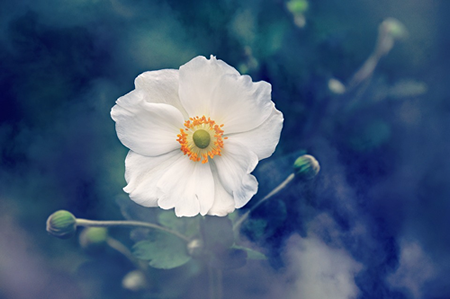 DKE SwarmLab focuses on learning of and the design and control of biologically-inspired, modular, swarm, and wearable robots, machine learning, neurorobotics as well as on human-robot and brain-robot interfaces. Within these fields of research we are especially interested in distributed self-organizing and autonomous systems capable of learning.
You currently have no published posts. To hide this message either add some posts or disable displaying posts on the Presentation Page in theme settings.